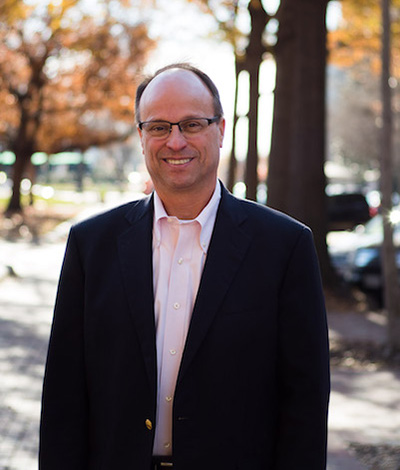 Michael J. Smith
CEO
Michael J. Smith is an innovative communicator, has been elected to leadership positions in the technology marketing profession and helps clients think outside the box. He has 33 years of experience in PR, marketing, corporate communications, investor relations and public affairs.
Smith's specialty is launching and marketing new products or technology. He has helped over 60 technology companies with their go-to-market strategies. Three resulted in IPOs. Mike guided an additional 19 CEOs through merger and acquisition strategies.
He has a cogent understanding of the energy industry, environmental, the technology sector including pharmaceuticals, as well as a diverse background in journalism and public affairs in the New York, Chicago, and Washington, DC markets. He presently serves on the government affairs committee of the Biotechnology Industry Organization (BIO) and was the Board Secretary of the Northern Virginia Technology Council (NVTC) Foundation. He is also active on the Fairfax County Public Schools Marketing Committee.
Most recently, Smith served as EVP and General Manager of Euro RSCG Magnet Communications in Washington DC, a top ten PR and PA firm. He was responsible for all Washington client services for ExxonMobil, Airbus, Schering Plough Pharmaceuticals (new products), Thomson Publishing, and other Fortune 500 global companies.
Smith was previously Vice President, Technology at Edelman Public Relations Worldwide, responsible for clients such as Microsoft, PeopleSoft, and AT&T.
Smith worked as associate executive director for the National Association of Manufacturers from 1987-95. He was later Executive Director of the Manufacturing Institute for NAM, where he developed high-tech press and industry contacts.
Earlier in his career Smith worked as a marketing communications specialist for the Dow Chemical Company in product marketing. He also served at the Burson-Marsteller Public Relations Agency in Chicago. While at Burson-Marsteller, he handled the Procter & Gamble consumer products account. He has a reporting background with Gannett Newspapers in New York and has covered political events in the Nation's Capital and the Democratic National Convention in New York City,
Smith received his master's degree in journalism from Northwestern University and has studied political reporting at the Columbia University Graduate School of Journalism. He is a long-time member of the National Press Club and served as President of the New Media Society of Washington.
Smith also has served as an adjunct instructor at West Virginia University's Reed Graduate School of Journalism in Crisis Communications and wrote a graduate course on Environmental Marketing for its IMC program.