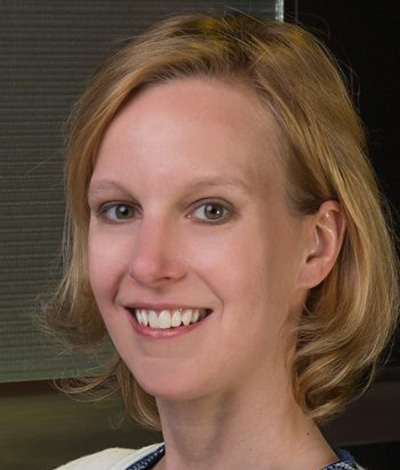 Piper Conrad
Piper Conrad draws on 15+ years of experience to provide strategic direction and day-to-day communications support for our technology clients. Piper works to define and advance a consistent brand message through the full range of marketing tools including PR, internal communications, media relations, events, strategic writing, and social media.
Piper has designed and supported the PR and marketing campaigns of a number of government and technology clients including VeriSign, Check Point Software, U.S. Coast Guard, U.S. Centers for Medicare and Medicaid Services, SIGNAL Corporation (now part of General Dynamics), Apogen Technology (now part of QinetiQ North America) and Software AG. Piper also brings a depth of experience in managing the internal and external communications around Merger & Acquisition activity.
Piper is active in Women in Technology (WIT), most recently served on the board of directors and chairs the communications committee. She holds a bachelor's in Public Communications from American University.